4 Great Artists Who Popularized Jazz Music
Jazz is a music genre that developed in the early 20th century in the United States of America. It thrived in the heart of New Orleans and can be described as free, emotional, rhythmic, and smooth. There have been several music legends who gifted many artful, soulful, and improvised tunes to the music lovers.
Here, we'll talk about some of these great artists who contributed immensely towards making jazz music extremely popular.
1. Frank Sinatra
You may not know much about jazz, but you might've certainly heard about Frank Sinatra. He was born into a family of immigrants in the year 1915 in New Jersey. Sinatra was a big fan of the great jazz singer, Bing Crosby, who inspired him to pursue jazz music. He loved to perform right from the days of his childhood.
As a result, he participated in the glee club and began singing at local nightclubs. Gradually, his popularity soared and he gained wider exposure through radio. This led him to a successful career as a solo jazz artist. Sinatra gave many jazz hits and his massive popularity brought him opportunities in acting as well.
2. Ella Fitzgerald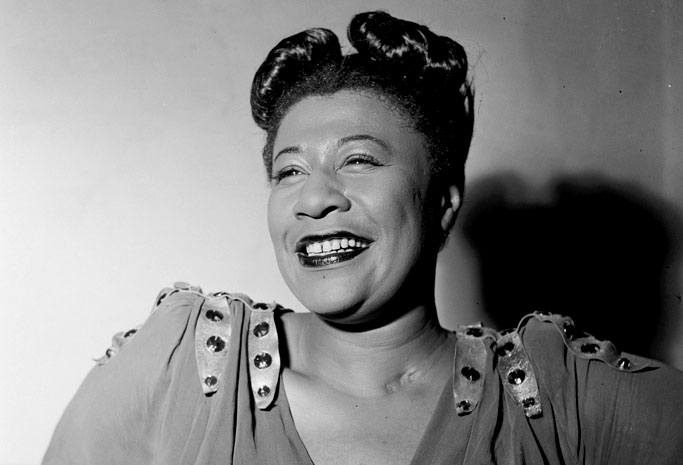 Her greatness earned her the title 'The First Lady of Song'. Ella Fitzgerald was one of the most popular female jazz artists of the United States. She won 13 Grammy awards during her lifetime and her success resulted in the sales of 40 million records. Owing to her incredible success as a solo jazz artist, she worked with some of the best in the business.
They included Frank Sinatra, Nat King Cole, and Duke Ellington. Despite her humble beginnings in Virginia, she had already recorded over 200 albums by the time she was 21. She came up with many chart-toppers in the years that followed.
3. Louis Armstrong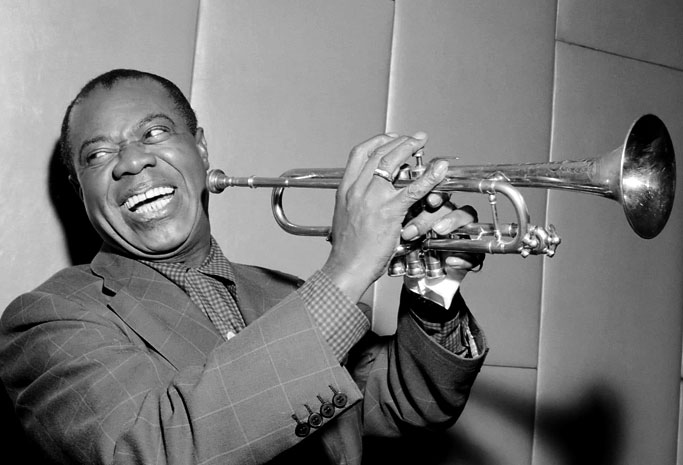 Life was quite difficult initially for Louis Armstrong. When he was in his fifth grade, he had to drop out of school. However, this enabled him to work and buy his first cornet. One day, he was arrested for firing into the air using his stepfather's gun. Following this incident, he had to spend some time at the Colored Waif's Home for Boys. There, he developed his skills in playing cornet.
He received great encouragement from his wife to make it on his own. This led to the founding of the band 'Louis Armstrong and his Hot Five'. In 1927, he assembled his 'Hot Seven' band, which had most of the members of his earlier band. He performed some impressive feats with great vocals during his fabulous career.
4. Billie Holiday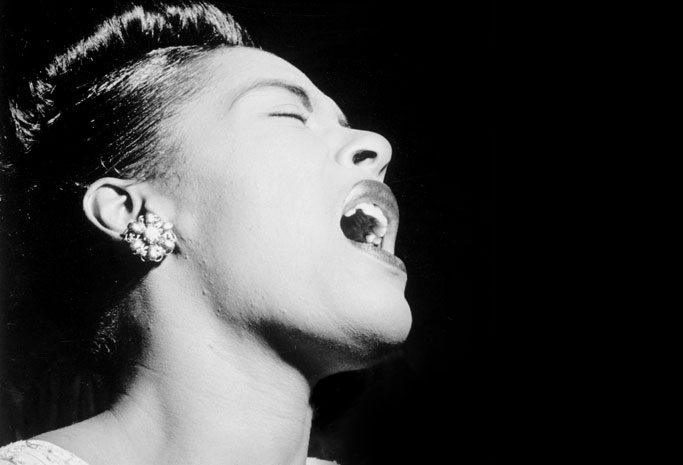 Also known as Lady Day, she was a renowned jazz and swing music artist of the United States. Many of the jazz enthusiasts believe that she was the greatest vocalist in the genre. Although she died at the age of 44, she enjoyed an extensive career. The reason for her short life was mainly due to the problems with her heart and liver. Her use of alcohol and drugs was the culprit. She had a rather rough childhood.
At one point, she was sent to a facility for troubled African-American girls. When she was a young teenager, Holiday began singing in Harlem's nightclubs under the pseudonym 'Billie Dove'. It was during this time that a producer discovered her. This led to a recording contract. She had a successful career in the following years with many collaborations and concert performances.