6 Fabulous Venues in Chicago for Music Lovers
Between the early and mid 20th century, many workers migrated to the northern industrial cities of the United States. These impoverished workers also brought with them some vibrant sounds and cultures. Most of these workers preferred Chicago, as the city gave them the opportunity to exhibit their talents. As a result, they went on to create their own music genre.
This relationship of Chicago with music continues even today. With the development of several musical genres over the years, many music venues also came up in the city. Every year, Chicago witnessed the opening of some new music venues. The city had an estimated 225 venues for musical performances in 2017.
Such an astounding growth is, of course, great news for Chicago's music scene. Now, with so many options available for music lovers, you might wonder which is the best among them. Well, here we've listed a few of such venues, which will make choosing the best venue easier for you.
1. Chicago Cultural Center
This multi-use building has a fantastic architecture with all the traditional elements. Among them are a splendid staircase and a dome made with stained glass. The Chicago Cultural Center is located opposite Millennium Park. It hosts many contemporary musical events every year. The traditional architecture along with some entertaining jazz, blues, and classical music will surely take you back in time.
2. Green Mill Jazz Club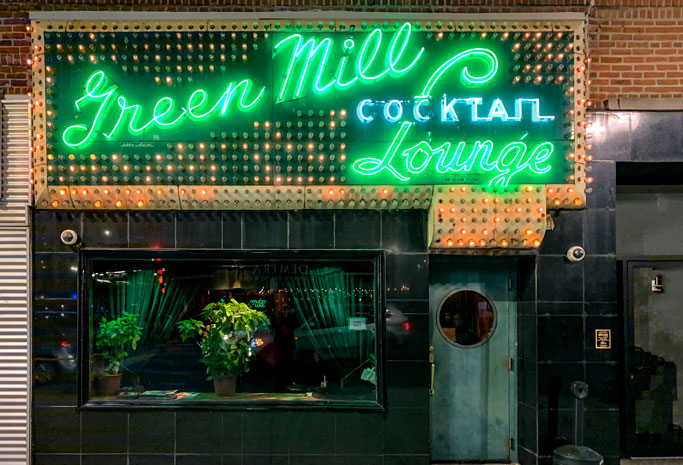 This place was once a favorite hangout of gangsters, such as Al Capone. In the late 20th century, it got back its original glory with the efforts of the owner, Dave Jemilo. So, if you want a music venue with a mix of history and character, Green Mill Jazz Club would be an ideal choice. You don't need to worry about gangsters anymore. Today, this place is all about some good-quality music.
3. Old Town School of Folk Music
People of all ages, backgrounds, and abilities can take music, theater, visual arts, and dance courses at this venue. Old Town School of Folk Music is a non-profit organization, founded in the mid-20th century. It offers 700 accredited classes, workshops, and private lessons. All of these are provided with an intention of exposing the people of Chicago to a variety of artistic genres.
4. Schubas Tavern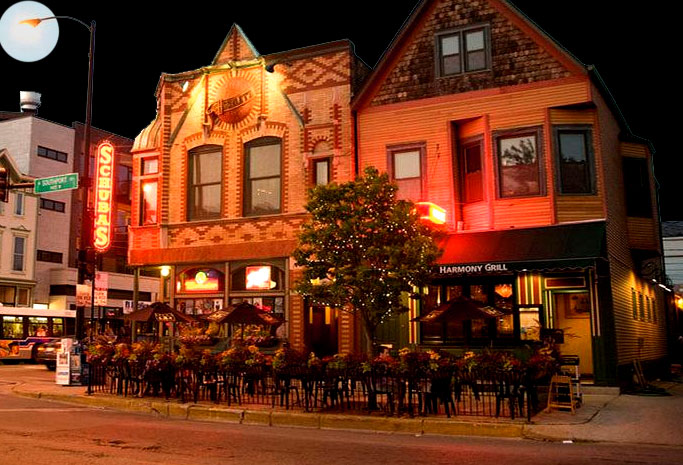 Housed in a historic building, this venue is a small, family-owned club. It sets the right mood for budding artists and indie bands to showcase their musical skills. You'll get a taste of history while you're in the building that houses Schubas Tavern. The building still exhibits some of its old charm with most of its interior still intact.
5. Lincoln Hall
This venue is a bigger version of Schubas Tavern. Ever since Chris and Mike Schubas created Lincoln Hall, it quickly became one of Chicago's well-loved music venues. Lincoln Hall has been in operation since 2009. It typically hosts performances of new artists or the successful ones seeking a smaller audience for a change.
6. Park West
Park West has hosted some fantastic shows featuring well-established singers. This concert hall is a nationally-treasured venue. It is considered one of the finest places in the city to witness an event or a show. The venue has a reputation of hosting some of the most popular artists from the 1970s and 1980s.